Gianmaria's Family origins:

Haute Savoie (France)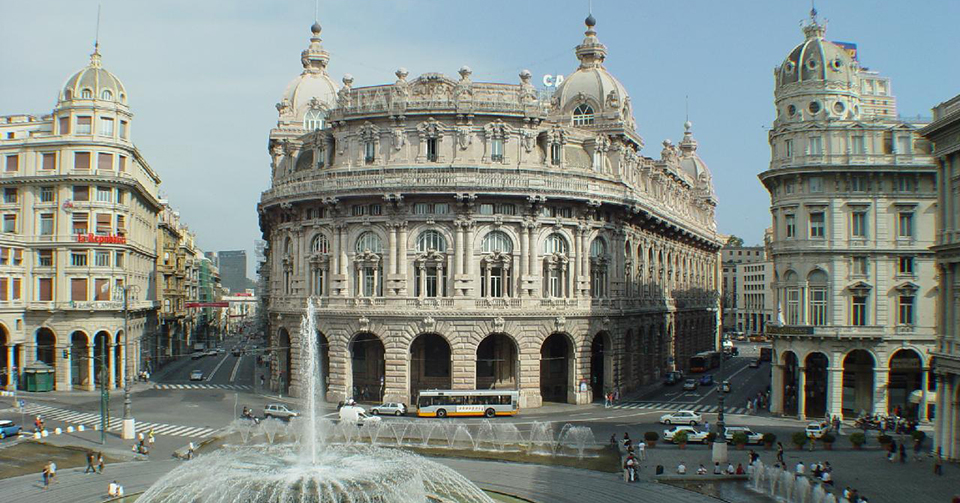 The coastal city of Genoa.

The rolling hills of the Chianti wine region.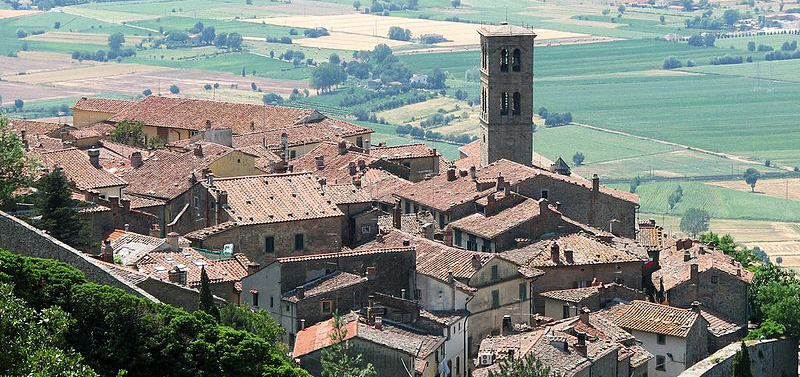 A view of Volterra, Tuscany.

The ranches of Maremma, Tuscany.
Gianmaria's Adventure Destinations: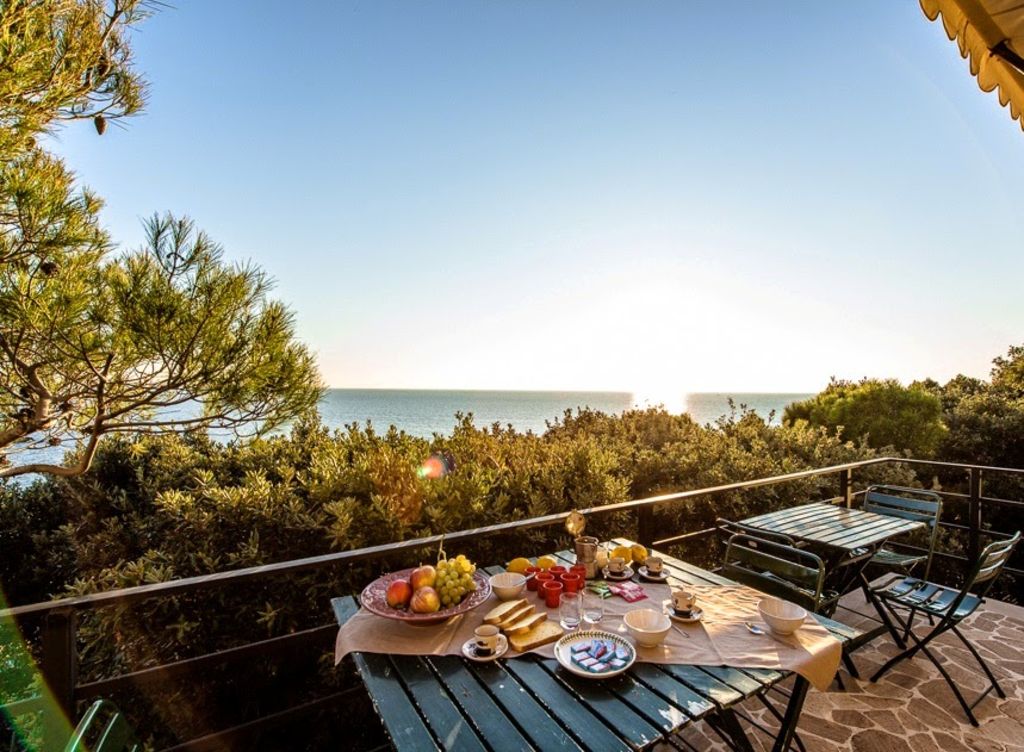 The pines and rocks of Quercianella.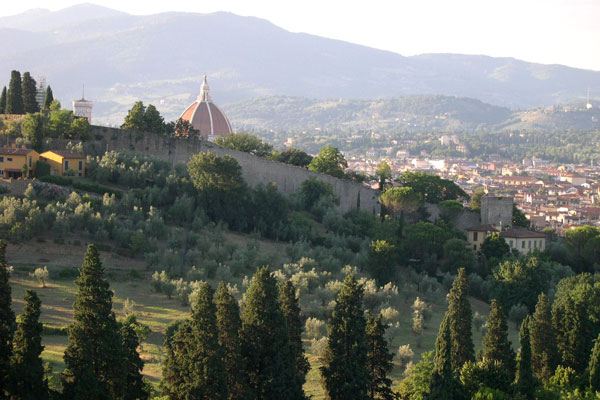 The hills near Florence.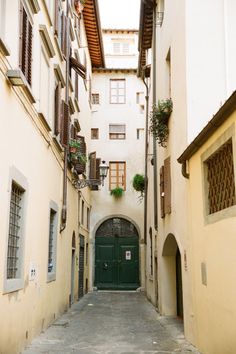 A narrow alley in Florence.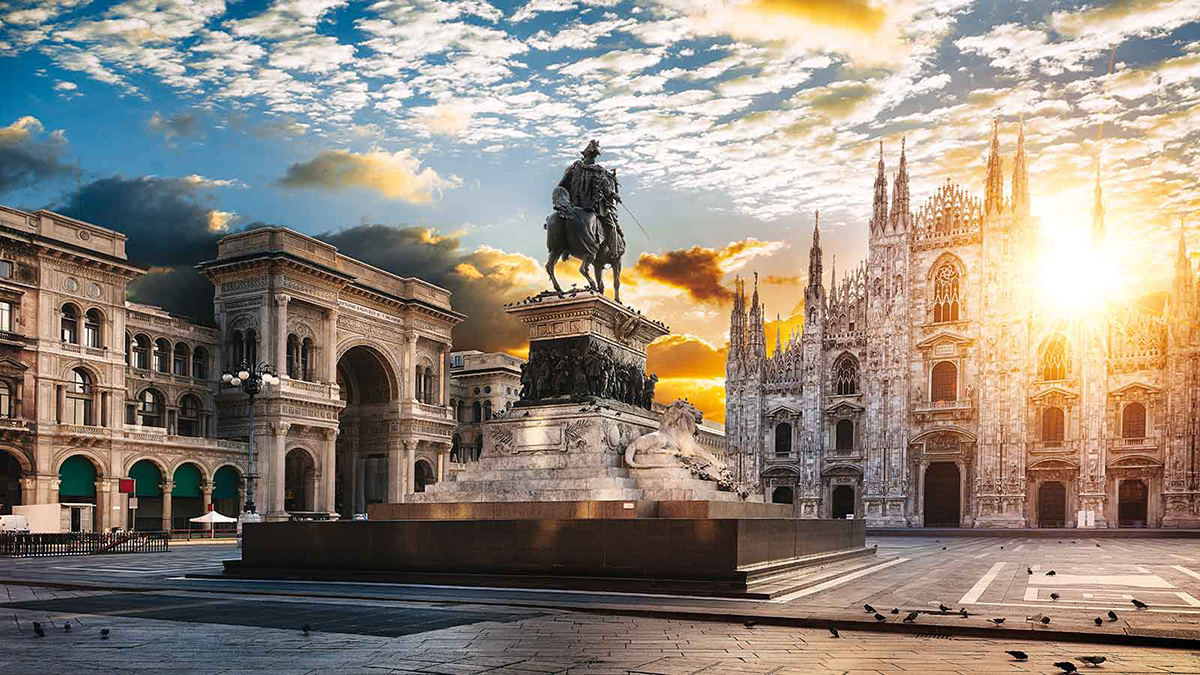 Milano, Italy.

Palo Alto, California.

Stanford University.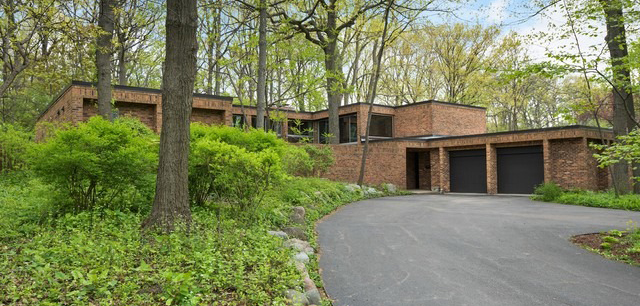 Highland Park, IL.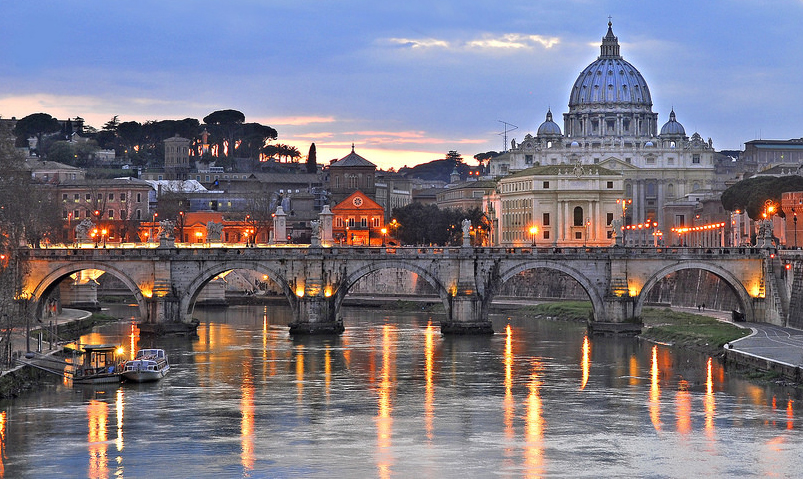 A bridge in Roma.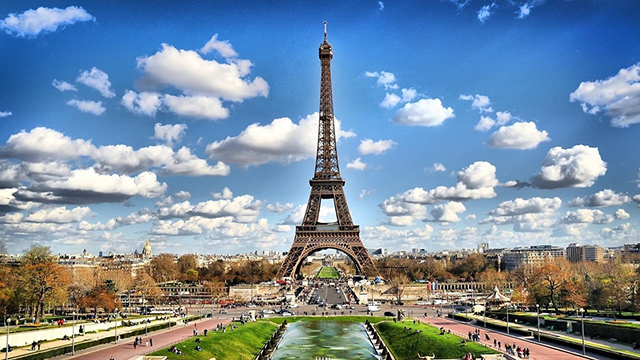 Paris, France.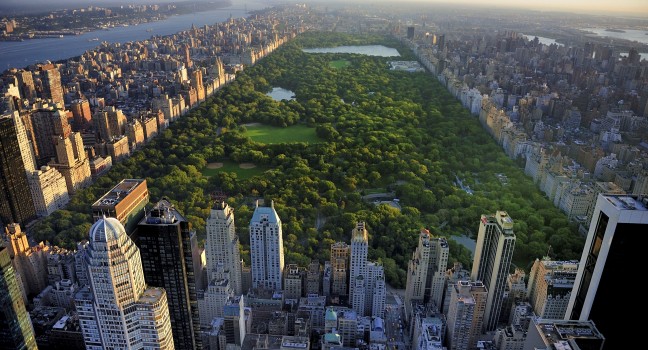 New York, New York near Central Park.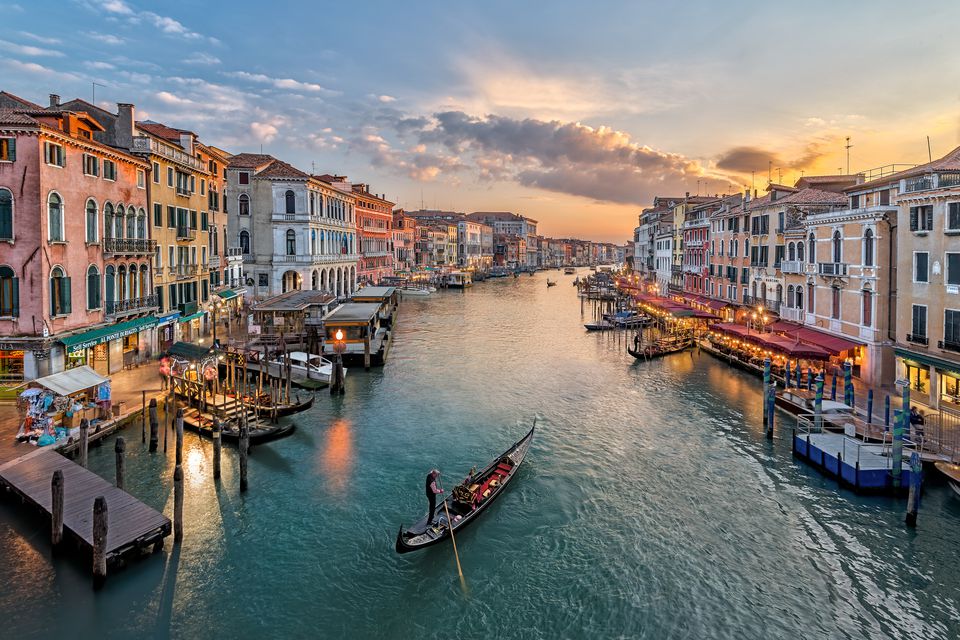 The canals of Venice, Italy.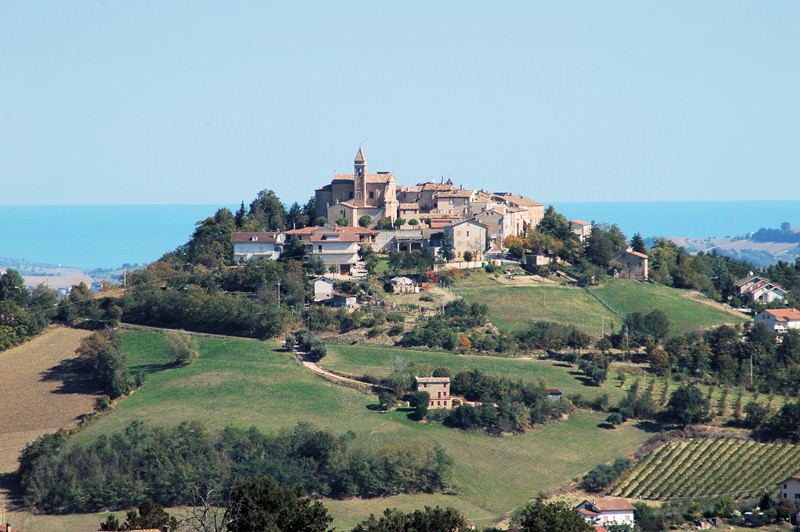 Small hilltop towns in the Marche region of Italy.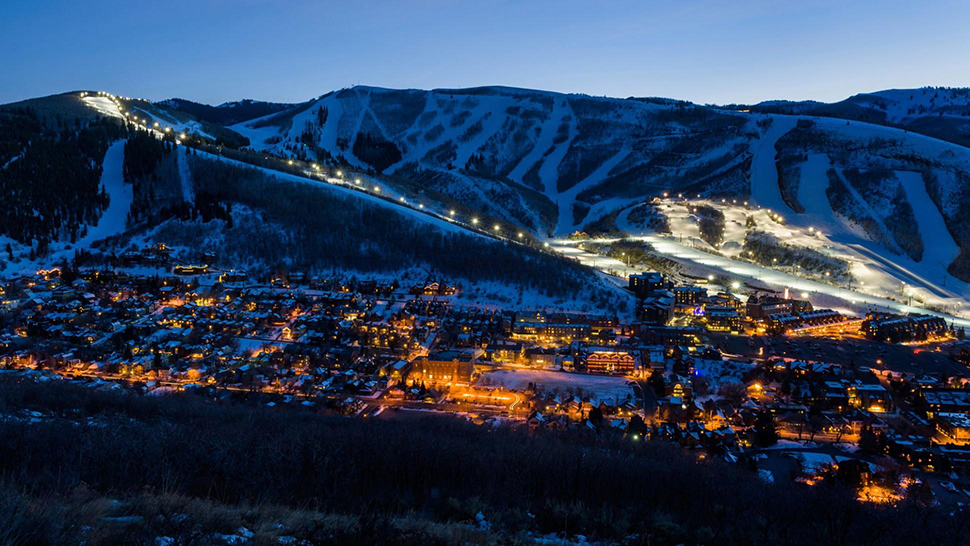 The mountains of Park City, Utah.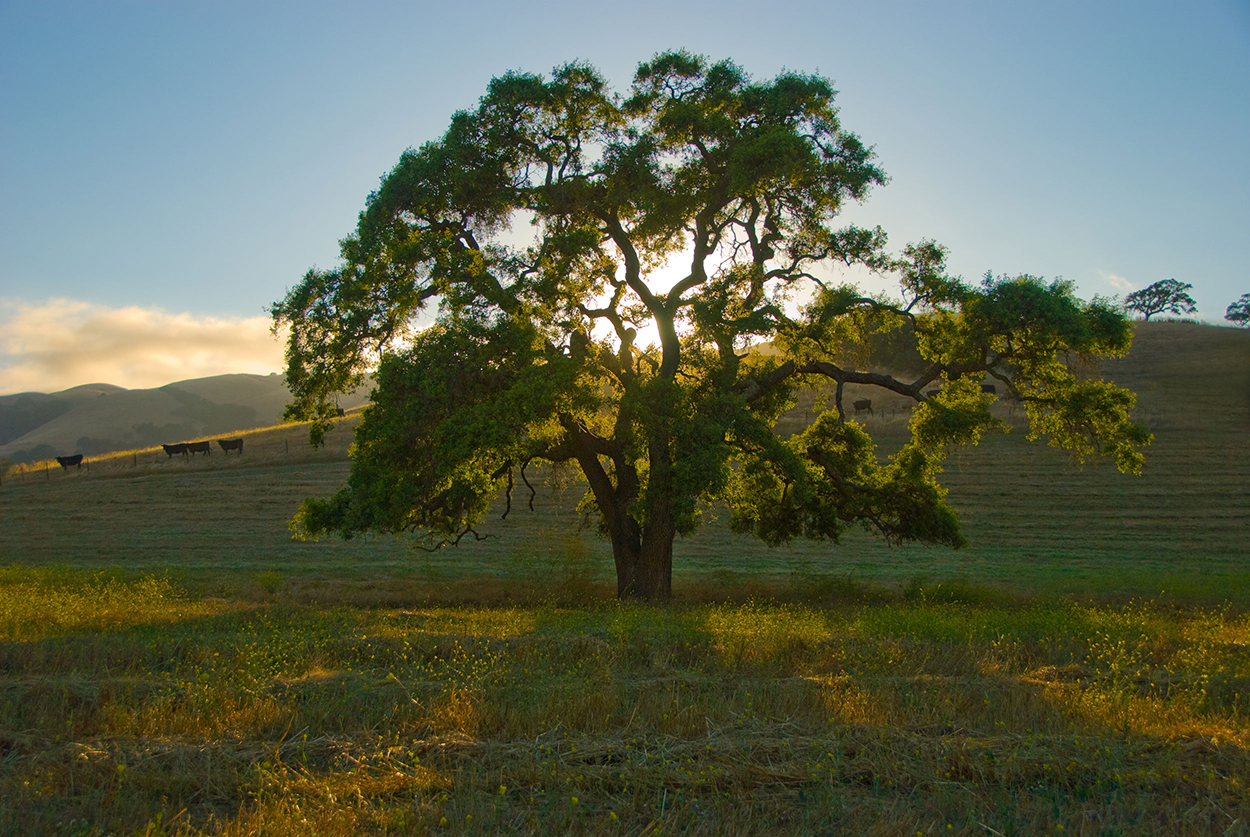 Sun scorched oaks in California.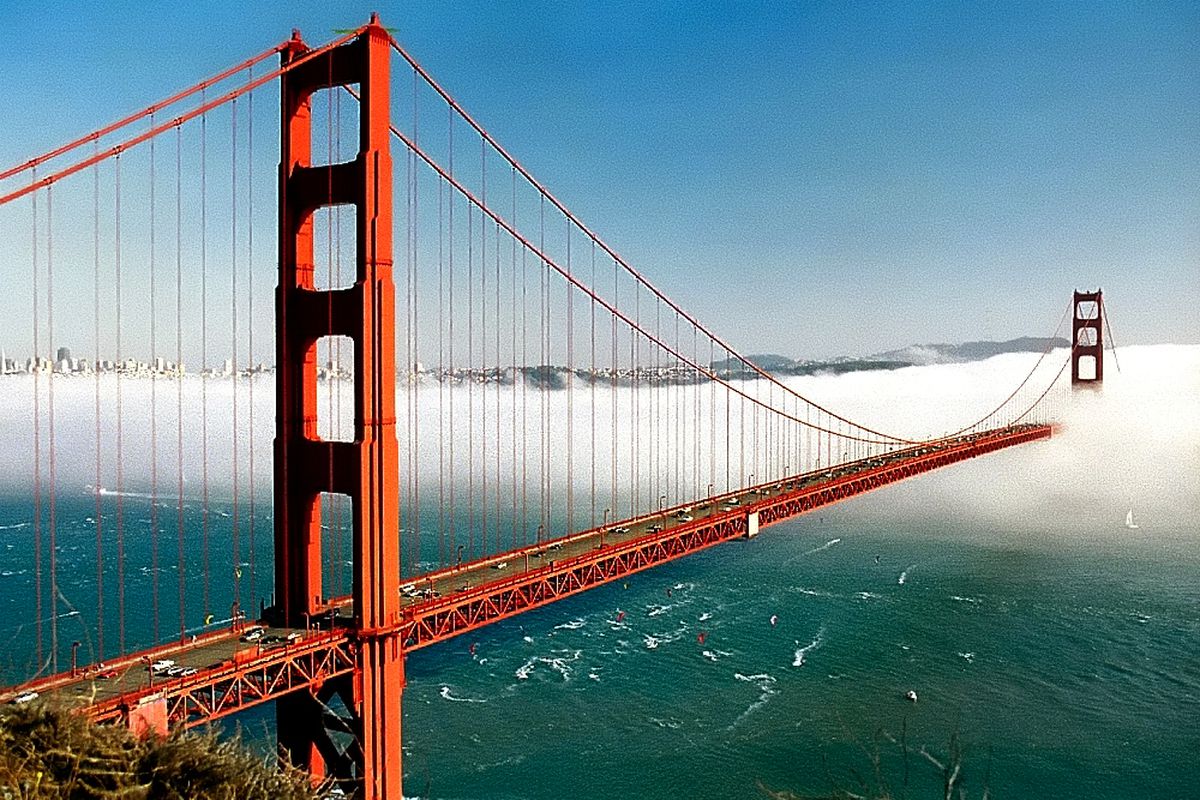 San Francisco, California.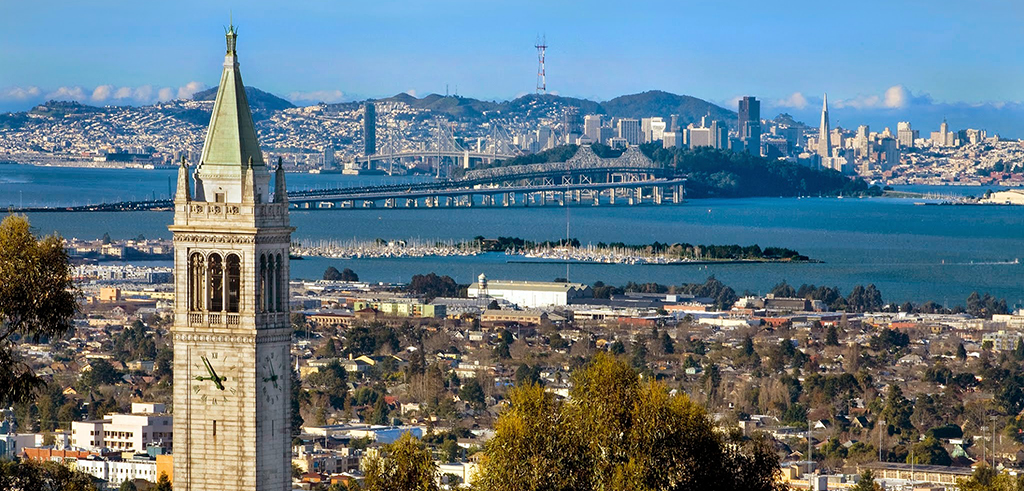 Berkeley, California.